Wales, often referred to as the "Land of Song," has given the world a plethora of musical talents over the years. From rock bands to soulful solo artists, the Welsh music scene has consistently produced acts that have achieved international acclaim. Here's a countdown of the 12 most famous Welsh bands and singers:
12. Amen Corner 🎸
Amen Corner, known for their mod style, had a string of hits in the late 1960s, including "Bend Me, Shape Me" and "High in the Sky."
Originating from Cardiff, Amen Corner was a prominent figure in the British mod movement. Apart from their hits "Bend Me, Shape Me" and "High in the Sky," they also toured with Jimi Hendrix and Pink Floyd. The band's lead singer, Andy Fairweather Low, went on to have a successful solo career.
11. Dame Shirley Bassey 💃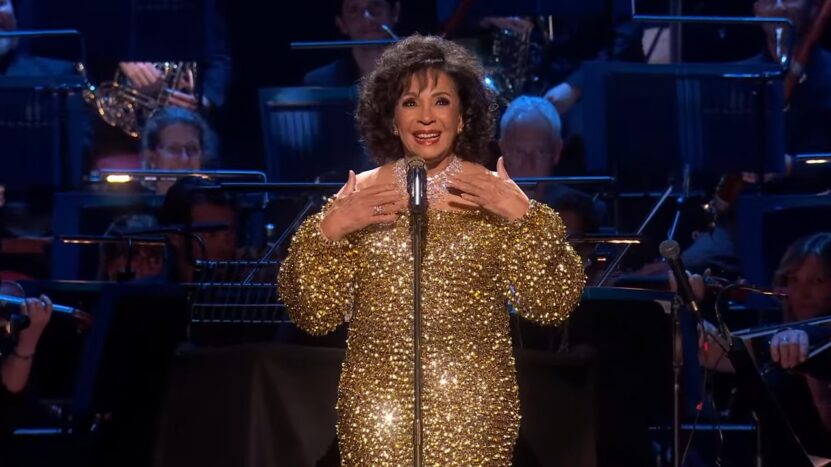 The diva with the golden voice, Dame Shirley Bassey, has recorded numerous hits, including three James Bond theme songs: "Goldfinger," "Diamonds Are Forever," and "Moonraker."
Born in Cardiff's Tiger Bay area, Dame Shirley Bassey's career has spanned over six decades. She's the only singer to record more than one James Bond theme song. Her powerful performances and glamorous outfits have made her a timeless icon in the entertainment industry.
10. Jem 🎧
Jem's electronica-infused pop sound brought hits like "They" and "Just a Ride." Her music has been featured in various TV shows and movies.
Born in Penarth, Jem's debut album "Finally Woken" was critically acclaimed. She's known for blending various genres, from electronica to folk. Jem also co-wrote and produced songs for other artists, showcasing her versatility in the music industry.
9. Shakin' Stevens 🕺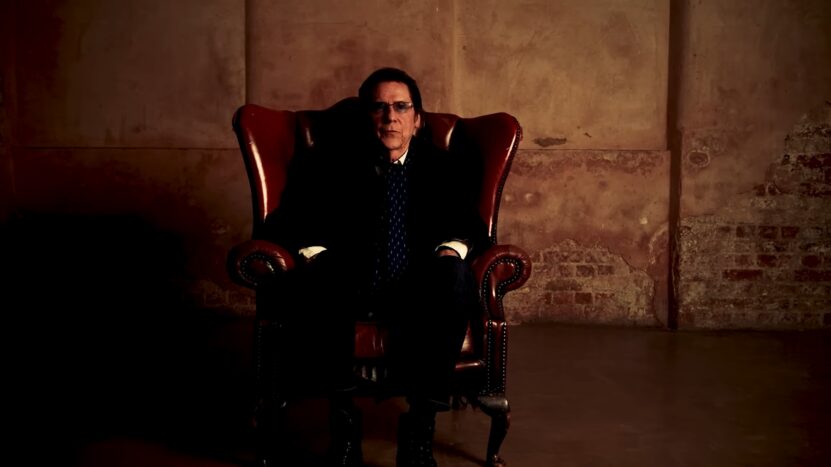 The "Welsh Elvis" gave us hits like "Merry Christmas Everyone" and "This Ole House." He was the UK's biggest-selling singles artist of the 1980s.
Born Michael Barratt, Shakin' Stevens started his career in the late '60s. His rock and roll revival sound in the '80s brought a nostalgic feel that resonated with many. He's had 33 Top 40 hits in the UK.
8. The Automatic 🎤
Known for their catchy tune "Monster," The Automatic became a staple in mid-2000s indie rock playlists.
Formed in Cowbridge, The Automatic gained significant attention with their energetic performances. Their music often touches on social and political themes, making them more than just an indie rock band.
7. Charlotte Church 🎶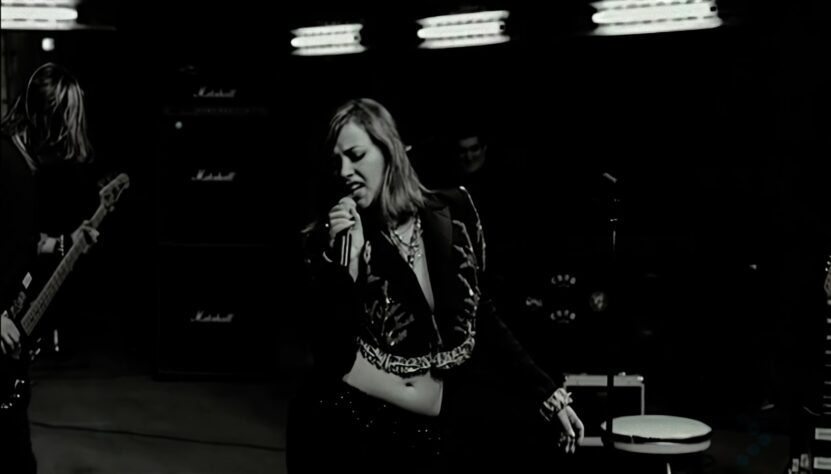 Starting as a classical "voice of an angel," Charlotte transitioned into pop, releasing hits like "Crazy Chick." She's also known for her TV appearances and activism.
A prodigious talent, Charlotte Church became a global sensation at a young age with her classical albums. As she grew, she ventured into pop and indie rock. Apart from music, she's been an outspoken critic on various social issues.
6. Feeder 🎸
With anthems like "Buck Rogers" and "Tumble and Fall," Feeder has been a mainstay in the British rock scene since the '90s.
Formed in Newport, Feeder's blend of alternative rock and post-grunge has earned them a dedicated fanbase. They've released ten studio albums, with many of their songs becoming anthems for a generation.
5. Tom Jones 🎤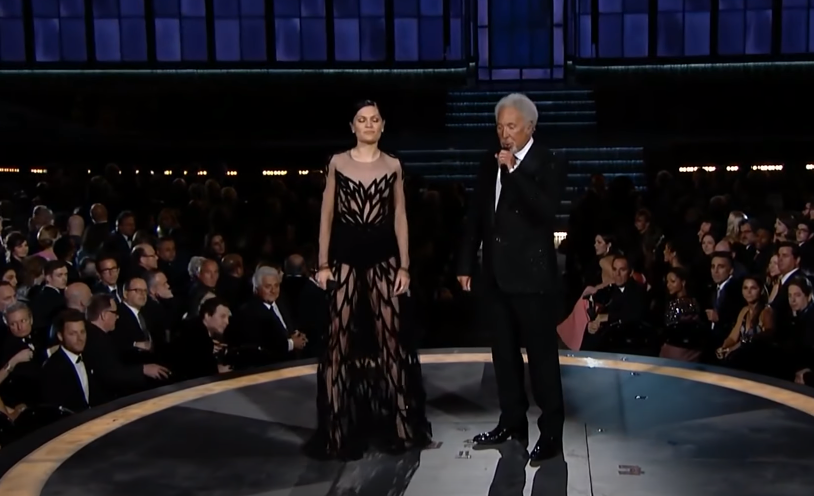 The legendary Sir Tom Jones, with his iconic voice, has hits spanning decades, from "It's Not Unusual" to "Sex Bomb."
Born in Pontypridd, Sir Tom Jones's charismatic performances and diverse musical styles, from pop to country, have made him a global sensation. He's also known for his Las Vegas residencies and as a coach on "The Voice UK."
4. Bonnie Tyler 🌟
With her unmistakable raspy voice, Bonnie gave us timeless hits like "Total Eclipse of the Heart" and represented the UK in the Eurovision Song Contest.
Hailing from Skewen, Bonnie Tyler's distinctive voice has made songs like "Total Eclipse of the Heart" timeless classics. She's received three Grammy nominations throughout her career.
3. Manic Street Preachers 🎸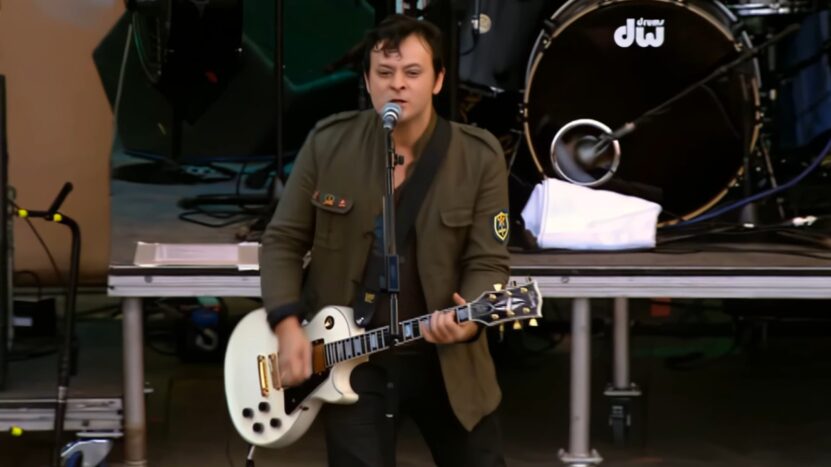 This iconic rock band has tackled political and personal themes in hits like "If You Tolerate This Your Children Will Be Next" and "A Design for Life."
Formed in Blackwood, the Manic Street Preachers are known for their thought-provoking lyrics. They've tackled topics from politics to personal struggles, making them one of the most influential bands in the UK.
2. Duffy 🎤
Duffy's soulful voice brought us the global hit "Mercy." She won a Grammy for her debut album "Rockferry."
Born in Bangor, Duffy's retro sound brought a fresh wave to the music scene in the 2000s. Her debut album "Rockferry" was the best-selling album in the UK in 2008.
1. Stereophonics 🌟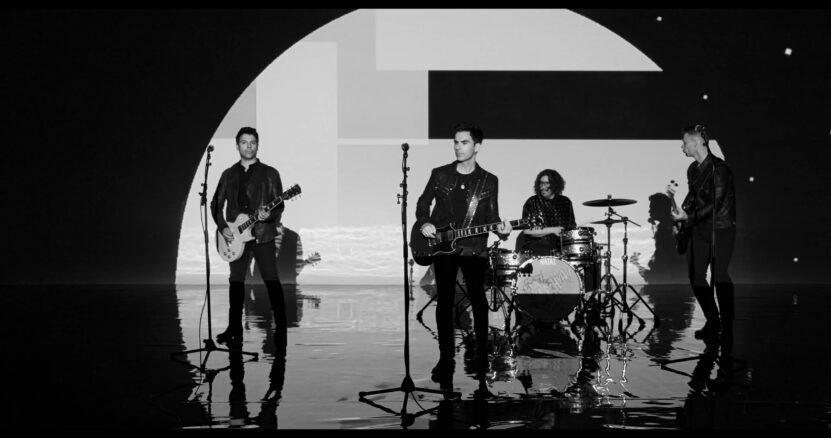 Leading the list, Stereophonics, with hits like "Have a Nice Day" and "Maybe Tomorrow," have been rocking the world since the '90s.
Originating from Cwmaman, Stereophonics's blend of rock and post-Britpop has made them one of the most successful Welsh acts. Their introspective lyrics and catchy melodies have earned them a place in the hearts of many.
For a comprehensive list of the most celebrated Welsh figures throughout history, you can explore the website dedicated to 100 Welsh heroes.
FAQs
Are there any Welsh artists who sing primarily in the Welsh language?
Yes, there are several Welsh artists who sing primarily in the Welsh language. Some notable examples include Gorky's Zygotic Mynci, Datblygu, and Super Furry Animals, who have incorporated Welsh lyrics into their songs.
How has the Welsh culture influenced the music of these artists?
Welsh culture, with its rich history of poetry, folklore, and choral music, has deeply influenced many artists. The lyrical depth, emotional resonance, and often the use of traditional instruments or melodies can be traced back to Wales' cultural roots.
Are there any music festivals in Wales that celebrate or showcase Welsh music?
Absolutely! The Green Man Festival, held annually in the Brecon Beacons, is one of the most prominent festivals showcasing a mix of Welsh artists and international acts. Additionally, the National Eisteddfod is a cultural festival that celebrates Welsh music, literature, and performances.
How have these Welsh artists contributed to charitable causes or activism?
Many Welsh artists have been involved in charitable causes and activism. For instance, the Manic Street Preachers have been known for their political activism and have supported various charitable endeavors. Similarly, Charlotte Church has been vocal about environmental and political issues.
Are there any up-and-coming Welsh artists to watch out for?
Wales continues to produce fresh talent. Some newer artists gaining traction include Gwenno, with her psychedelic pop sung in Welsh and Cornish, and Boy Azooga, known for their eclectic sound.
How has the Welsh music scene evolved over the years?
The Welsh music scene has seen a transition from traditional folk and choral music to a diverse range of genres, including rock, pop, indie, and electronica. The rise of indie bands in the 90s and 2000s, combined with the global success of solo artists, showcases the versatility and adaptability of Welsh music.
Final Words
From the valleys to the world stage, Welsh music continues to inspire and entertain. With such a rich heritage, we can't wait to see who the next Welsh superstar will be! 🏴󠁧󠁢󠁷󠁬󠁳󠁿🎵