Wales, a land of rolling hills, ancient castles, and a rich tapestry of history, has given the world more than just picturesque landscapes. It has been the birthplace and home to some of the most influential figures in various fields, from cinema to literature, sports to fashion, and beyond.
This article delves into the lives of some of the most iconic Welsh personalities, shedding light on their achievements, their roots, and the indomitable Welsh spirit that propelled them to global acclaim.
1. Ioan Gruffudd (born 1973)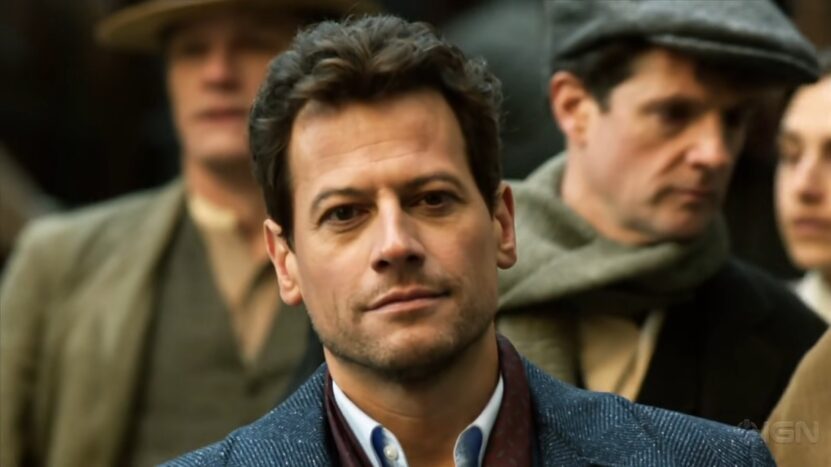 Cardiff's very own Ioan Gruffudd has become a recognizable face in Hollywood, thanks to his diverse and compelling performances. From playing the brilliant scientist Reed Richards in "Fantastic Four" to embodying the courageous naval officer in the "Horatio Hornblower" series, Gruffudd's talent shines through.
His role in the epic "Titanic" further solidified his place in international cinema. However, his acting journey began in Wales, where he performed in Welsh language films, embracing his cultural roots and honing his craft before making the transition to Hollywood.
Fun Fact
Gruffudd's first language is Welsh, and he started his acting journey at a young age, performing in Welsh language films before transitioning to international cinema.
2. Mary Quant (born 1934)
A name synonymous with fashion innovation, Mary Quant revolutionized women's clothing in the 1960s. Though born in Blackheath, London, Quant's Welsh heritage has always been a source of pride.
She is the creative genius behind the iconic miniskirt, a symbol of youthful rebellion and freedom during a transformative era. Her influence extended beyond clothing, leaving a mark on the beauty industry as well.
Fun Fact
Mary Quant's innovative spirit led her to popularize the use of waterproof mascara, a product that remains essential in makeup routines today.
3. Roald Dahl (1916-1990)
A literary giant hailing from Llandaff, Cardiff, Roald Dahl's imaginative tales have become an integral part of children's literature. His stories, such as "Charlie and the Chocolate Factory" and "Matilda", are filled with whimsy, wonder, and valuable life lessons.
Dahl's creativity was not confined to the written word; he also ventured into the world of cinema.
Fun Fact
In addition to his beloved children's books, Dahl wrote screenplays, including the script for the James Bond film "You Only Live Twice".
4. Ryan Giggs (born 1973)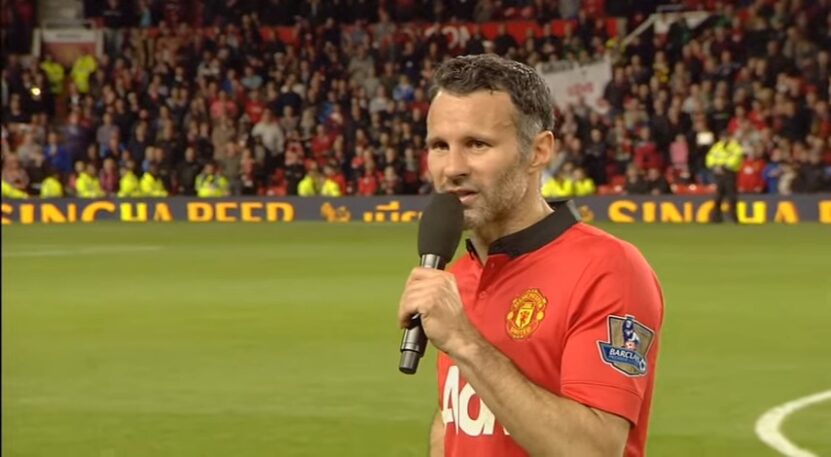 A football legend from Cardiff, Ryan Giggs' name is etched in the annals of sports history. His illustrious career with Manchester United is filled with remarkable achievements, showcasing his skill, vision, and dedication to the game.
Giggs' ability to create opportunities for his teammates and his strategic gameplay has earned him a place among the sport's greats.
Fun Fact
Ryan Giggs' exceptional vision on the field led him to hold the record for the most assists in Premier League history, a testament to his playmaking abilities.
5. Shirley Bassey (born 1937)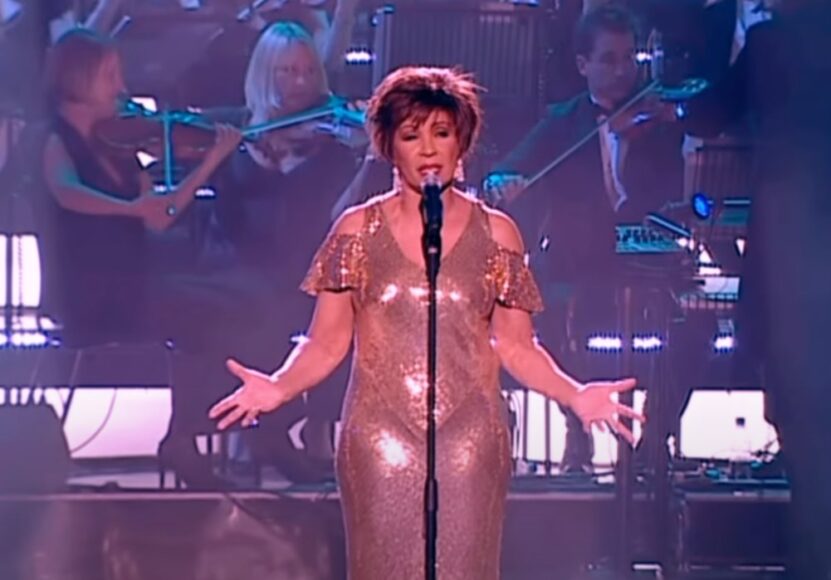 The enchanting voice of Shirley Bassey, hailing from Tiger Bay, Cardiff, has resonated across generations. Known for her powerful renditions of songs like "Goldfinger", Bassey's vocal prowess and emotive performances have made her a musical legend.
Her association with the James Bond franchise has further cemented her status as an iconic singer.
Fun Fact
Shirley Bassey's unique distinction as the only singer to record more than one James Bond theme song showcases her enduring appeal and unmatched talent in the world of music.
6. Owain Glyndŵr (c. 1359-1415)
Often hailed as a beacon of Welsh nationalism, Owain Glyndŵr stands as the last native Welshman to claim the title of Prince of Wales. His leadership and fervor for Welsh independence ignited a series of revolts against English rule, making him an enduring symbol of resistance and Welsh pride.
His legacy continues to inspire and resonate with the people of Wales.
Fun Fact
In recognition of his significant impact on Welsh history and culture, Glyndŵr University in Wrexham proudly bears his name.
7. Richard Burton (1925-1984)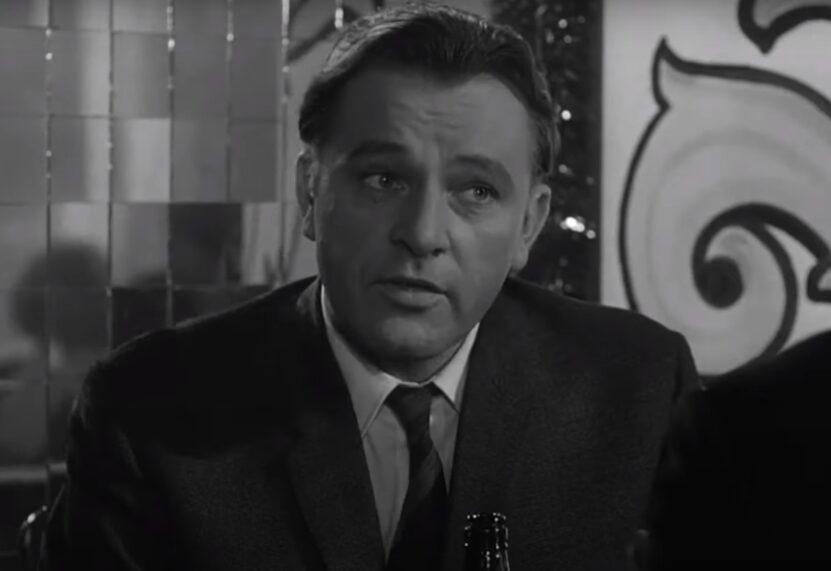 Richard Burton's journey from the Welsh mining town of Pontrhydyfen to the glittering lights of Hollywood is a testament to his immense talent and charisma. His magnetic screen presence, combined with his distinctive voice, made him one of the most sought-after actors of his generation.
His tumultuous and passionate relationship with Elizabeth Taylor, both on and off-screen, further added to his legendary status.
Fun Fact
Despite his remarkable acting prowess, Burton was nominated for an Oscar seven times but never clinched the win. However, his performance in "Who's Afraid of Virginia Woolf?" did earn him a well-deserved Golden Globe.
8. Sir Anthony Hopkins (born 1937)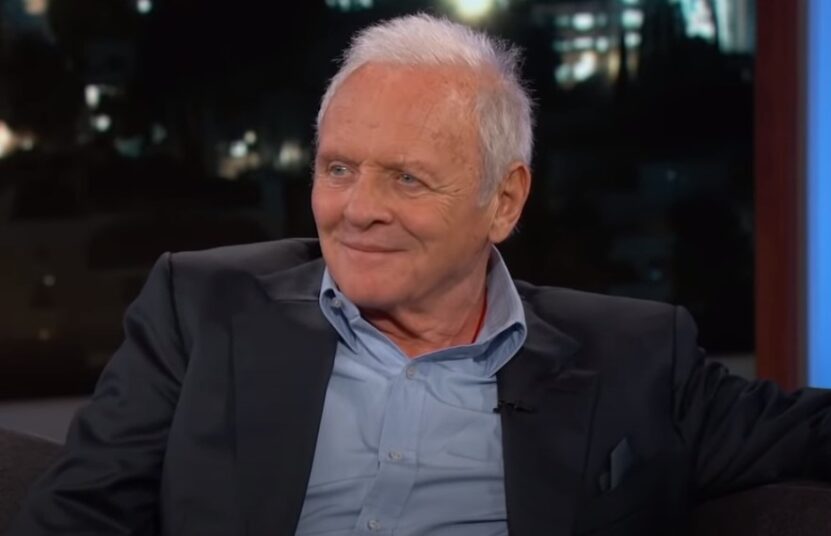 Hailing from Margam, Port Talbot, Sir Anthony Hopkins is a cinematic legend. His ability to delve deep into his characters and bring them to life has made him one of the most revered actors of his generation.
From his chilling portrayal of Hannibal Lecter to his heart-wrenching performance in "The Father", Hopkins' versatility is unparalleled.
Fun Fact
Sir Anthony Hopkins made history by winning his second Oscar for "The Father", becoming the oldest recipient of the Best Actor award at the age of 83.
These individuals, each in their own right, have not only elevated the name of Wales on the global stage but have also left an indelible mark in their respective fields. Their stories of perseverance, talent, and passion serve as a testament to the rich cultural tapestry of Wales and its enduring spirit.
FAQ
How were these people chosen?
These people were chosen based on their impact on the world, their popularity, and their contributions to Welsh culture. They were also chosen to represent a variety of fields, including politics, arts, literature, and sports.
Why are some notable Welsh people not on this list?
There are many notable Welsh people who are not on this list. This is because it was not possible to include everyone.
The list was created to highlight the 9 most famous Welsh people, but there are many other talented and accomplished Welsh people who could have been included.
What are some other ways to learn about Welsh people?
There are many other ways to learn about Welsh people. You can read books, articles, and websites about Welsh history and culture.
You can also visit museums and historical sites in Wales that are dedicated to Welsh people. Additionally, there are many Welsh organizations and societies that offer educational programs and events.
Final Words
In the annals of history, the contributions of these Welsh luminaries stand tall, reflecting the nation's legacy of excellence and resilience. From the silver screens of Hollywood to the football fields, from the pages of enchanting books to the stages that echo with melodious voices, these individuals have etched their names in golden letters.
As we celebrate their achievements, we are reminded of the boundless potential that lies within the heart of Wales, a nation that continues to inspire, innovate, and influence the world.